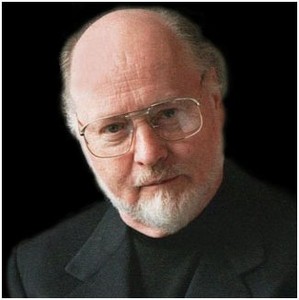 Abrams wants Williams to score Episode VII. Giacchino thinks Williams should score Episode VII. John Williams wants to score Episode VII. Seems like a pretty safe bet at this point, no? Zap2It sat down with John Williams to discuss the prospects of returning to the franchise.
"We've certainly talked about that, and I'm happy and willing to do it," he confirms. "J.J. Abrams, who will be the director, seems excited about the idea. I have to say that J.J. is a much younger man than I, but I will try to keep up with him as much as I can!"
It seems like at least preliminary discussions have been had with one or both of Abrams and Kathleen Kennedy. Here's hoping Williams can score at least one more Star Wars film.