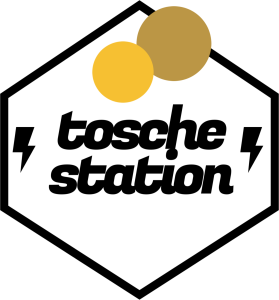 Download
Welcome to Western Reaches! The latest podcast on the Tosche Station Network revives and rebrands one of our older shows, Women of Odd Enthusiasms, with new hosts Megan and Saf. Tune in for a grab bag geek discussion every two weeks covering everything from Star Wars to video games.
Note: A dedicated feed will be coming soon for Western Reaches, but for now you can also catch the show on the Tosche Station Mega Feed!
You can find Megan on Twitter with the handle @blogfullofwords and you can find Saf with @Wanderlustin.
This podcast has been brought to you in part by Her Universe and your support on Patreon!