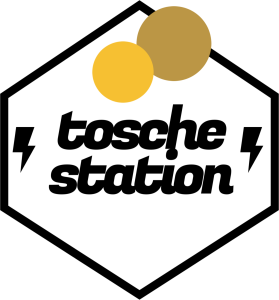 Play in new window
|
Download
Tosche Station Radio is kicking off an all new project! Each month leading towards The Force Awakens, we'll be releasing live commentary recordings of the Saga films. Nanci and Brian will be joined by two guests hosts each month to record a reaction and commentary track that you can play alongside the films. Joining us this month are Bria and Saf.
Instructions!
We will be using the Blu Ray discs for these recordings. The recently released digital copies will also work
Each recording will start at the 00:00:01 mark (the black screen before the logos appear)
We will give a "3, 2, 1, play" count. When we say play, that's your cue to start the film
Sit back and enjoy!