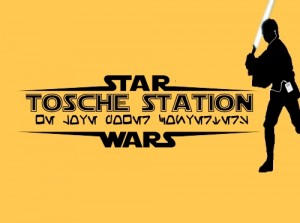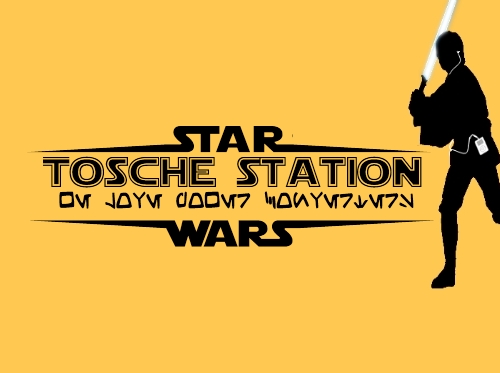 Play in new window
|
Download
This week on the podcast, we're joined by Paula and Eliz from Club Jade to discuss the BAMFness that is Luke Skywalker.
New on the blog this week is another Hondo Caravan installment that hit the Krell arc and Bria was not impressed with him. Meanwhile, Fixer's Flash is a video game and Disney-fueled affair.
Deak's Dirt this week actually has news! We met a new character from Rebels, named Kanan, a cowboy Jedi voiced by Freddie Prinze, Jr. Hopefully we'll be introduced to more characters soon. IGN spoke to Greg Weisman, and he gave more tidbits about Rebels. The Clone Wars is coming to Netflix streaming on March 7, including 13 bonus episodes from what would be Season 6. If you're lucky enough to attend Star Wars Weekends, this year will feature the awesome Symphony in the Stars fireworks display.
Camie's Concerns is inspired by a Tor.com article that explores the awesomeness that is Luke Skywalker. We've enlisted Paula and Eliz for a discussion of what makes Luke such a compelling character. We toss in some love for Wedge Antilles while we're at it too.
Tosche Station Radio is the official podcast of Tosche-Station.net and a part of Majestic Giraffe Productions. If you like what you hear, please leave a review on the iTunes Music Store. We can also be found on Facebook and Twitter.
Nanci and Brian are the co-founders and writers of Tosche-Station.net. You can find Nanci on Twitter with the handle @Nancipants and you can find Brian with @LaneWinree.
This podcast has been brought to you in part by Her Universe and Audible.com
.