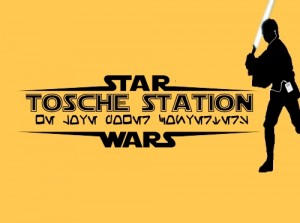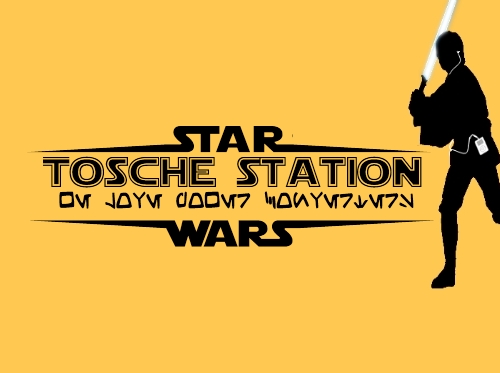 Play in new window
|
Download
On this episode of Tosche Station Radio, we're feeling grinch-y and discussing characters we loathe!
Kicking off the show, the hosts highlight what's New on the Blog. Bria reviewed Legacy #10. Her latest two Hondo Caravan installments include Not the Children and And Now, Barriss! Congrats to the winner of our Razor's Edge giveaway, Kelly! We'll be mailing that out to her as soon as the holiday rush at the post office is over.
The hosts have been busy in Fixer's Flash. Holiday Festivities included a trip to Disney and viewings of favorite holiday films. Both of the hosts participated in a Geek Trivia event. Nanci's been busy reading The Jupiter Pirates by Jason C. Fry.
Deak's Dirt starts with a rapping llama confirming Rebels will air on Saturday mornings. Is the New Essential Guide to Characters cancelled? There's a new online video game: Star Wars: Attack Squadrons.We are now two years away from Episode VII's release date. What do we know so far? At a recent Variety event, Alan Horn mentioned that Disney expects to get an Episode VII script in January. As for a possible Indy movie? Horn says we need a story first.
This week in Camie's Concerns, our hearts shrink three sizes and we discuss characters that we loathe and why. There's room here for the hosts to engage in debate, which is always fun.
Tosche Station Radio is the official podcast of Tosche-Station.net and a part of Majestic Giraffe Productions. If you like what you hear, please leave a review on the iTunes Music Store. We can also be found on Facebook and Twitter.
Nanci and Brian are the co-founders and writers of Tosche-Station.net. You can find Nanci on Twitter with the handle @Nancipants and you can find Brian with @LaneWinree.
This podcast has been brought to you in part by Her Universe and Audible.com
.