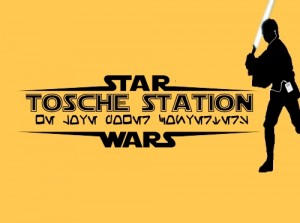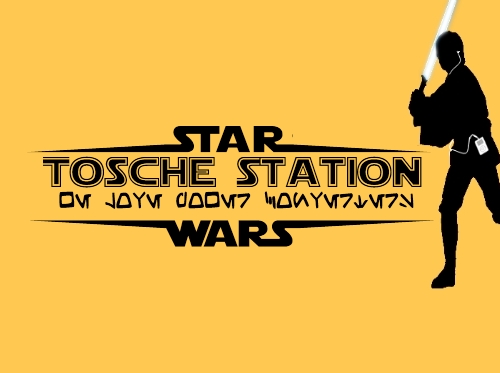 Play in new window
|
Download
It's the first of two Dragon Con themed episodes! This week, we sit down with Aaron Goins in the mobile podcast command base (it's a thing we just made up, run with it) to discuss the first few days of Dragon Con. We dispense with the usual format this week, but we do have an installment of Camie's Concerns to bring to you.
While at Dragon Con, Nanci and I were on a Women and Minorities in Star Wars panel along with Luci Lockhart, Amy Ratcliffe, and our staff writer Bria. The hour-long recording has been included as a part of this podcast episode and we do hope you enjoy it.
Next week, we'll be back to normal and should (hopefully) be featuring author Janine Spendlove to recap Dragon Con, talk about her books, and writing in general.