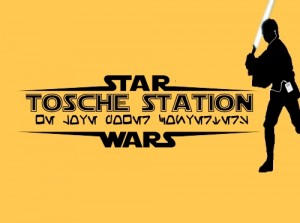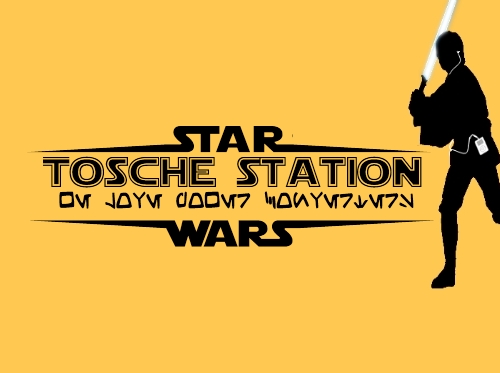 Play in new window
|
Download
We're celebrating Kenobi release day on this episode of Tosche Station Radio and to mark the occasion, we're talking to John Jackson Miller!
The show notes are brief this time around, because we're skipping Fixer's Flash and Deak's Dirt so we can jump straight into this week's Camie's Concerns. Kenobi author John Jackson Miller joins the hosts and staff writer Bria for an in-depth, spoiler filled discussion of the book. If you've already read it, enjoy the interview! If not, go buy the book right now. We promise, you won't be disappointed. But again, SPOILERS.
You can find John Jackson Miller online at FarawayPress.com and on Twitter.
As a final note, the hosts are heading to Dragon Con this week! If you're going to be there, you'll have a chance to win some great Expanded Universe reading material. Among the books we're giving away is a copy of Kenobi and the Essential Reader's Companion. Come to the Intro to the Expanded Universe panel in the Star Wars track room for your chance to win those. We've also got a copy of Dawn of the Jedi: Into the Void we'll be giving away at the Women and Minorities in Star Wars panel.
Tosche Station Radio is the official podcast of Tosche-Station.net and a part of Majestic Giraffe Productions. If you like what you hear, please leave a review on the iTunes Music Store. We can also be found on Facebook and Twitter.
Nanci and Brian are the co-founders and writers of Tosche-Station.net. You can find Nanci on Twitter with the handle @Nancipants and you can find Brian with @LaneWinree.
This podcast has been brought to you in part by Her Universe and Audible.com
.