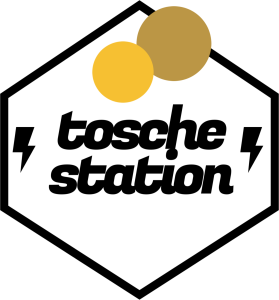 Play in new window
|
Download
It's the big Celebration VI special! Unfortunately, the hosts don't have enough time to sift through everything that happened at the convention, so this week's show notes will be brief. The episode, however, isn't. For the first time, Brian and Nanci are unscripted and coming to you almost live from the Orange County Convention Center.
On the docket is a discussion of Del Rey's big announcements, celebrity panels, news from the StarWars.com redesign, and all sorts of odds and ends from the premiere Star Wars convention. We also had a pair of guests on the recording, including Tracy of Club Jade.
Sit back, grab some power converters, and enjoy our first-ever unscripted foray into podcasting!