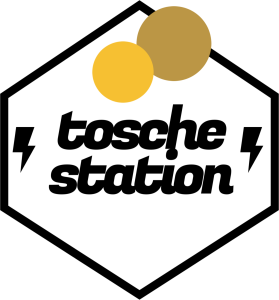 Download
This week on Tosche Station Radio, we do something a little different. Brian and Nanci were in Washington D.C. when Rebels season 3 premiered, so why not an impromptu roundtable review? The hosts are joined in-person by our own Bria and Jay from 1138 to breakdown and discuss the start of a new Rebels season. 
Tosche Station Radio is the official podcast of Tosche-Station.net. If you like what you hear, please leave a review on the iTunes Music Store and Google Play. We can also be found on Facebook and Twitter.
Nanci and Brian are the co-founders and writers of Tosche-Station.net. You can find Nanci on Twitter with the handle @Nancipants and you can find Brian with @LaneWinree.
This podcast has been brought to you in part by Her Universe and your support on Patreon!