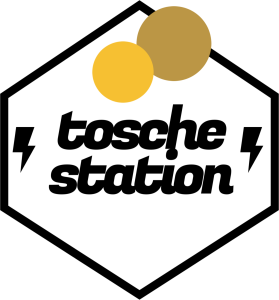 Download
This week on Tosche Station Radio, Tom joins us to discuss life at Del Rey and what it's like helping to publish Star Wars (and GRRM) novels.
By the way, earlier this week Tom had a little contest going to guess the books behind his #SummarizeSWEU tweets. We've got the answers!
If you talk to yourself and nobody's around to hear it, are you still crazy? 

(Kenobi)

Worst episode of Storage Wars ever.

(Annihilation)

Dispute over proper cultivation of flower nearly dooms galaxy.

(Red Harvest)

Star Wars and the Fall of House Slytherin

(Parth of Destruction)

Bad seed infiltrates group of cosplay enthusiasts. Nearly ruins group entry in summer festival.

 (Scoundrels)
You can find Tom on Twitter and here on the Tosche Station Network as the GM for Of Dice and Droids.
Tosche Station Radio is the official podcast of Tosche-Station.net and a part of Majestic Giraffe Productions. If you like what you hear, please leave a review on the iTunes Music Store and Google Play. We can also be found on Facebook and Twitter.
Nanci and Brian are the co-founders and writers of Tosche-Station.net. You can find Nanci on Twitter with the handle @Nancipants and you can find Brian with @LaneWinree.
This podcast has been brought to you in part by Her Universe and your support on Patreon!