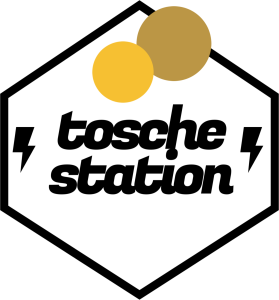 Play in new window
|
Download
This week on Tosche Station Radio we are incredibly fortunate to have Alexandra Bracken join us! We dispense with the usual format this week because, let's be honest, chatting with Alex was too much fun to let anything else get in the way. We discuss The Princess, The Scoundrel, and the Farm Boy, Alex's love of all thing Star Wars, and our mutual love of puppies. Sit back and enjoy, this is perhaps the most fun we've had interviewing a guest on the show!
Alex Bracken can be found online on Twitter, Tumblr and at AlexandraBracken.com
Tosche Station Radio is the official podcast of Tosche-Station.net and a part of Majestic Giraffe Productions. If you like what you hear, please leave a review on the iTunes Music Store. We can also be found on Facebook and Twitter.
Nanci and Brian are the co-founders and writers of Tosche-Station.net. You can find Nanci on Twitter with the handle @Nancipants and you can find Brian with @LaneWinree.
This podcast has been brought to you in part by Her Universe and your support on Patreon!