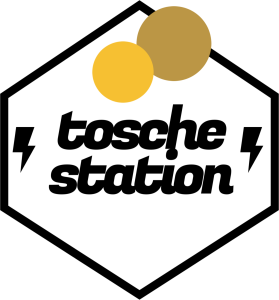 Play in new window
|
Download
Dunc from Club Jade joins us this week to review Aftermath and where it stacks u to what we had seen in Legends!
Kicking off the show, the hosts highlight What's New on the Blog. We had our Dragon Con 2015 coverage! There were Aftermath reviews from Bria, Emily, and a Go/No-go. Nanci reviewed Lost Stars and Bria wrote about Nash Windrider and the True Power of the Empire. Nanci reviewed The Weapon of a Jedi and Bria reviewed Moving Target. We have a new staff writer, Matthew Bowers! He reviewed the Rebels Season 1 blu ray set and the Rey's Speeder LEGO set. Finally, Bria reviewed Darth Vader #9, Star Wars #9, Lando #4.
From there we head to Fixer's Flash, where the hosts have been busy with Dragon Con and reading. Deak's Dirt is light this week, but Biggs' Bull#&$! brings word of Rogue One and Episode VIII filming!
On Camie's Concerns this week, we take a look at Aftermath. What do we think of it, and where does it stack up to what we saw in Legends? Could it be that our memories of Legends might be a little rose-colored? Tune in and find out.
Tosche Station Radio is the official podcast of Tosche-Station.net and a part of Majestic Giraffe Productions. If you like what you hear, please leave a review on the iTunes Music Store. We can also be found on Facebook and Twitter.
Nanci and Brian are the co-founders and writers of Tosche-Station.net. You can find Nanci on Twitter with the handle @Nancipants and you can find Brian with @LaneWinree.
This podcast has been brought to you in part by Her Universe and your support on Patreon!