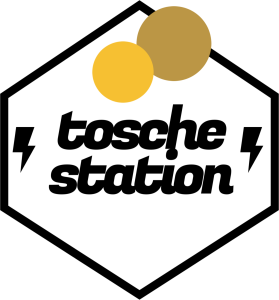 Play in new window
|
Download
This week on Tosche Station Radio, we're joined by Star Wars at Dragon Con track director Brandy to preview the fun at DC 2015!
Kicking off the show, the hosts highlight What's New on the Blog. New crossover feature on monarchy in Star Wars by Bria and Jay from Eleven Thirty-Eight. Bria reviewed Lando #2.  Nanci wrote about the difference between fanservice and objectification.
In Fixer's Flash, Nanci's been working on her new book. Brian's been reading The Heartland trilogy by Chuck Wending. Both hosts have been busy watching All The Space films.
Deak's Dirt starts with publishing news!New characters and plot details for Shattered Empire. We got  a blurb for Twilight Company. Finally, there's Rise of the Empire short story details.
Bigg's Bull#&@! is awash with brand new The Force Awakens and anthology news courtesy of EW! There's even some details about the upcoming Han Solo anthology film.
This week's Camie's Concerns is all about Dragon Con 2015 and what Star Wars fans have to look forward to. Track director Brandy joins to break down what's coming this year and how the track has grown over the last seven years. For more information, be sure to follow Brandy and the track here on Twitter!
Tosche Station Radio is the official podcast of Tosche-Station.net and a part of Majestic Giraffe Productions. If you like what you hear, please leave a review on the iTunes Music Store. We can also be found on Facebook and Twitter.
Nanci and Brian are the co-founders and writers of Tosche-Station.net. You can find Nanci on Twitter with the handle @Nancipants and you can find Brian with @LaneWinree.
This podcast has been brought to you in part by Her Universe and Audible.com
.