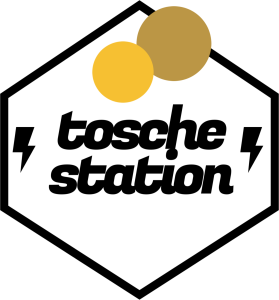 Play in new window
|
Download
This week on Tosche Station Radio, Tom and Jay join us to discuss Star Wars tabletop gaming!
Kicking off the show, the hosts highlight What's New on the Blog. Bria reviewed Star Wars #7 and Kanan #4. We had our interview with Christie Golden. There was also our Attack of the Clones live commentary
In Fixer's Flash, both Brian and Nanci have been busy reading Under the Empyrean Sky by Chuck Wendig. Jay's been working on a collaboration with Tosche Station and ETE. Tom's heading to a super awesome video-game arcade and we're totally jealous.
Deak's Dirt is light this week. Three day tickets for Celebration Europe are already sold out, which is nuts. Vader Down Star Wars/Vader comics crossover is a thing that's coming. Most importantly, AFTERMATH EXCERPT.
Biggs' Bull$#!& is also light this week, with only a weird rumbling that potentially three Star Wars shows are heading to Netflix.
This week on Camie's Concerns, Tom and Jay help provide an introduction to Star Wars tabletop gaming. Why get into it? How do you get into it? How do you play? We answer all of that and more!
Tosche Station Radio is the official podcast of Tosche-Station.net and a part of Majestic Giraffe Productions. If you like what you hear, please leave a review on the iTunes Music Store. We can also be found on Facebook and Twitter.
Nanci and Brian are the co-founders and writers of Tosche-Station.net. You can find Nanci on Twitter with the handle @Nancipants and you can find Brian with @LaneWinree.
This podcast has been brought to you in part by Her Universe and Audible.com
.