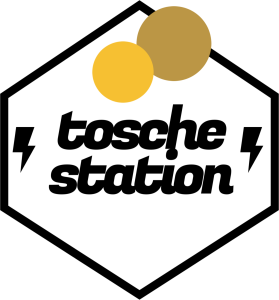 Play in new window
|
Download
Bria and Sho join the hosts today for one last Celebration preview!
Kicking off the show, the hosts highlight What's New on the Blog. Nanci finally wrote about her and Brian's visit to Rebel, Princess, Jedi, Queen: Star Wars and the Power of Costume. Bria reviewed Darth Vader #4. Sho gave us some more recs of all-ages comics with queer representation. Nanci did a go/no-go for Servants of the Empire: Rebel in the Ranks by Jason Fry
After going around the horn in Fixer's Flash, the crew jumps into Deak's Dirt and starts with film news. The Star Wars saga has gone digital! Outside of Star Wars, The Hugo award nominees were announced. In theme park related news, Star Wars Weekend guests announced.
Biggs' Bull$&#* starts with Oscar Isaac getting some advice from Harrison Ford on the set of TFA. Meanwhile, when will see see The Force Awakens novelization? Finally, According to Jedi Bibliothek, the Shattered Empire author is Greg Rucka.
With the Celebration schedule more or less finalized, this week's Camie's Concerns is devoted to discussing what to do at the con! We tell you where we'll be, things we're excited about, and stuff you should look out for.
Tosche Station Radio is the official podcast of Tosche-Station.net and a part of Majestic Giraffe Productions. If you like what you hear, please leave a review on the iTunes Music Store. We can also be found on Facebook and Twitter.
Nanci and Brian are the co-founders and writers of Tosche-Station.net. You can find Nanci on Twitter with the handle @Nancipants and you can find Brian with @LaneWinree.
This podcast has been brought to you in part by Her Universe and Audible.com
.