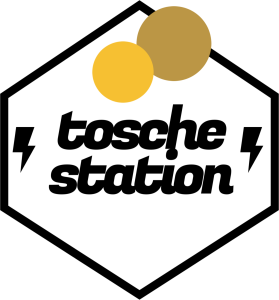 Play in new window
|
Download
Dunc and James from Club Jade join the hosts to discuss all things Celebration on this week's Tosche Station Radio!
Kicking off the show, the hosts highlight What's New on the Blog. Bria reviewed Kanan #1. We announced A Celebration of You, your chance to take part in a podcast recording and share your story at Celebration.
In Deak's Dirt, Is there a Battlefront novel in the pipeline? (via clubjade). Is the Celebration opening panel going to be broadcast worldwide? (via clubjade). Gareth Edwards and Josh Trank are going to be at Celebration. But that's stupid you shouldn't go to it. Instead you should come to our recording instead! Starwars.com posted some Celebration shirts, Her Universe teases a Cloud City dress
Biggs' Bullshit asks if a Lords of the Sith character feature in Rogue One? (via clubjade). Via Deadline: Ben Mendolsohn up for a role in Rogue One?
This week in Camie's Concerns, James and Dunc help us break down Celebration and offer tips on what to bring, what to do, and what to see.
Tosche Station Radio is the official podcast of Tosche-Station.net and a part of Majestic Giraffe Productions. If you like what you hear, please leave a review on the iTunes Music Store. We can also be found on Facebook and Twitter.
Nanci and Brian are the co-founders and writers of Tosche-Station.net. You can find Nanci on Twitter with the handle @Nancipants and you can find Brian with @LaneWinree.
This podcast has been brought to you in part by Her Universe and Audible.com
.