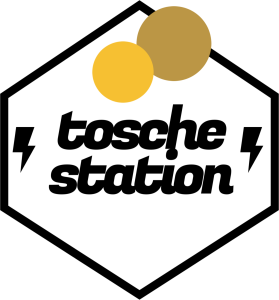 Play in new window
|
Download
This week on Tosche Station Radio, we recap and review the first half of Rebels season one!
Kicking off the show, the hosts highlight what's New on the Blog. Nanci posted a Go/No-go for The Jupiter Pirates: The Curse of the Iris. She also continued on her Thrawn Trilogy Retrospective and finished Heir to the Empire! Shoshana discussed why she doesn't like the Dr. Strange casting news. Nanci discussed why unlearning what you've learned about the sequel trilogy era is impossible when we know nothing. Bria reviewed Gathering Forces. We discussed our reactions to The Force Awakens teaser trailer in blog and podcast form.
In Fixer's Flash, Nanci's been busy finishing her manuscript and reading a new novel by Timothy Zahn. Brian's been playing a whole bunch of Dragon Age: Inquisition. Bria's been costuming (surprise!) and reading a new novel. Sho watched Jurassic Park for the first time (WHAT!?) and watched a ton of Legend of Korra.
Deak's Dirt starts with Rebels Season 2 premiering at Celebration Anaheim. Dark Disciple gets a cover and a release date – July 7, 2015. Finally, Yoda's voice will be in Rebels.
In Biggs' Bull#*$&, there was something about a teaser trailer. Also, names! Names! We have names!
This week on Camie's Concerns, we recap the first half of Rebels Season One. The highs, the lows, and what we absolutely loved.
Tosche Station Radio is the official podcast of Tosche-Station.net and a part of Majestic Giraffe Productions. If you like what you hear, please leave a review on the iTunes Music Store. We can also be found on Facebook and Twitter.
Nanci and Brian are the co-founders and writers of Tosche-Station.net. You can find Nanci on Twitter with the handle @Nancipants and you can find Brian with @LaneWinree.
This podcast has been brought to you in part by Her Universe and Audible.com
.