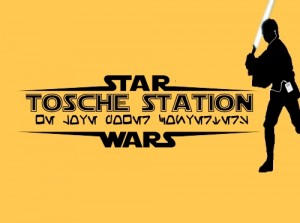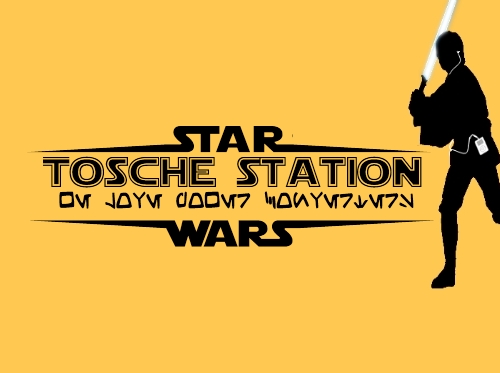 Play in new window
|
Download
Another treat from last night at the Star Wars track at Dragon Con: the Star Wars Authors panel. The event featured audience questions and was moderated by Bryan Young. The lineup:
Mike Stackpole
Aaron Allston
Kevin J. Anderson
Timothy Zahn
Some interesting tidbits in there about the process behind creating Star Wars novels and there's even some debunking of rumors.
Today Nanci and I will be on the Podcasting/Blogging/Fanfiction/Vidding panel at the Star Wars track. Audio from that panel will be available tomorrow morning.