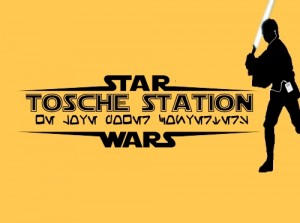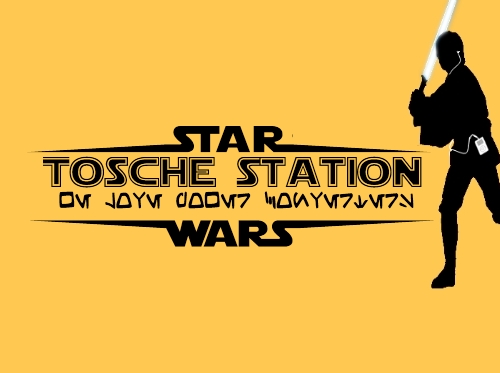 Play in new window
|
Download
Did you know we're at Dragon Con? And on panels? Well, we are!
Something we're going to try and provide you this convention are recordings of the panels we're on. First up on the list, the Intro to the Expanded Universe event. Joining Nanci and myself on the panel are Aaron Goins, Brian Nowicke, Tom Hutchens, James Clark, and Daniel Eisenhower.
Tomorrow we'll be on the Podcasting, Vidding, Blogging and Fanfiction in Star Wars panel. Stay tuned to Twitter tonight as we'll be at the Meet the Star Wars Authors event.