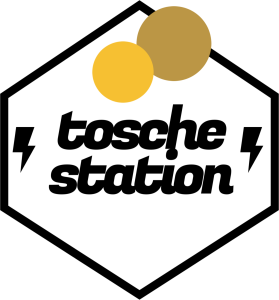 Play in new window
|
Download
From Dragon Con, we've got panel audio from the Star Wars track's Clone Wars and Rebels panel. The panelists include our own Bria, Amy Ratcliffe, Brian Nowicke of EUCantina, Riley and Bethany Blanton, and Tom Hutchins of the Mandolorian Mercenaries.
The panelists discuss their favorite moments and characters from the Clone Wars and preview what they're looking forward to in Rebels.
Stay tuned for more panel audio!