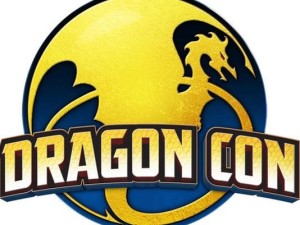 It's nearly the most wonderful time of the year–Dragon Con, that is! Once again members of the Tosche Station staff will be in attendance at the largest gathering of geeks in the Southeastern United States. For those not in the know (or who didn't listen to our Dragon Con preview podcast last week), Dragon Con is held Labor Day weekend in Atlanta, Georgia, and features fan tracks from Alternate History to Young Adult Literature.
The Star Wars track, run by Brandy Roatsey and an intrepid team of volunteers, has its home base in room A706 in the Mariott. Stop by to marvel at their always entertaining room decorations and stay for panels featuring Star Wars authors. This year the track is hosting a new event–the Suits, Sinatra, and Star Wars cocktail mixer–on Friday night, which is sure to be a dapper fun time.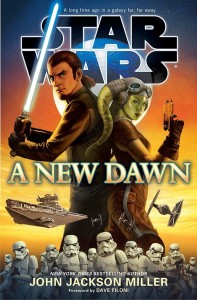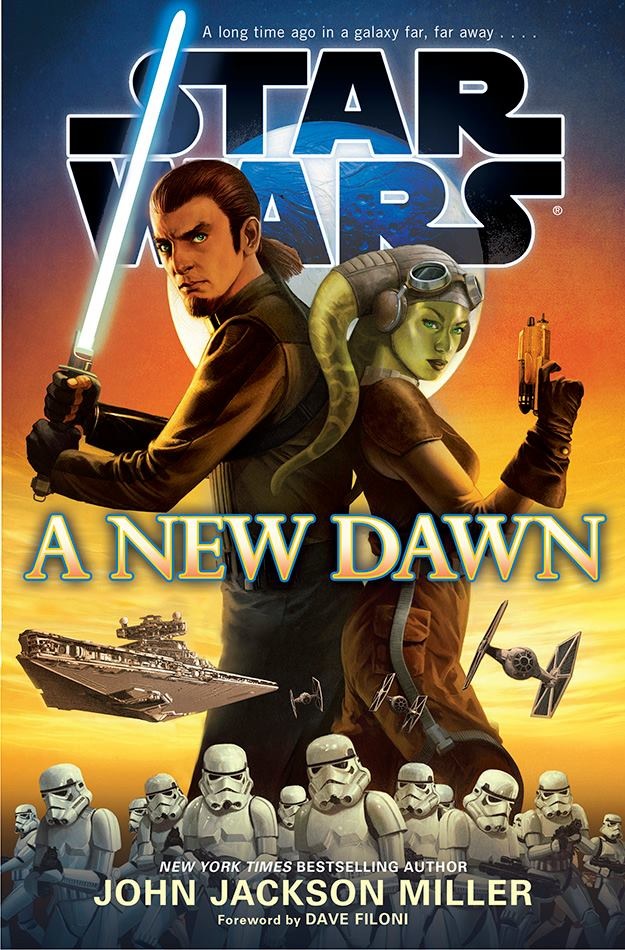 Brian, Nanci, and Bria will be on several panels. Stop by and say hello, and also for a chance to win one of 25 signed copies of the ARC of A New Dawn by John Jackson Miller!
Friday
1 pm: A Farewell to Clone Wars, and Hello Rebels – Bria (Mariott  A706)
4 pm: All the Single Ladies – Brian, Nanci, and Bria (Mariott A706)
7 pm: An Introduction to Costuming – Bria (Mariott A706)
Saturday
4 pm: Episode VII – Brian and Nanci (Mariott A601-602)
7 pm: Advanced Costuming – Bria (Mariott A706)
Monday
11:30 am: A New Hope: Who Was Luke Skywalker – Nanci (Mariott A706)
Don't forget the Appreciating Aaron Allston and A.C. Crispin panel, which will be held Sunday at 5:30 pm in the Hyatt International North ballroom.
We hope to see you there!