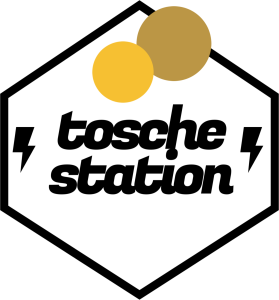 Download
Welcome back to the Tosche Station Book Club! This month, host Nanci and guest Katie break down Carry On by Rainbow Rowell.
Tune in next month for a review of Star Wars: Bloodline by Claudia Gray!
This podcast has been brought to you in part by Her Universe and your support on Patreon!  If you like what you hear, keep an eye out for our forthcoming dedicated iTunes feed or subscribe to the Tosche Station Radio Megafeed for all of our great Star Wars and geek culture content. We can also be found on Facebook and Twitter.