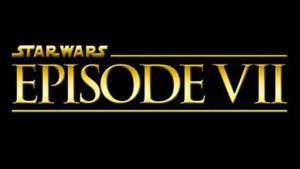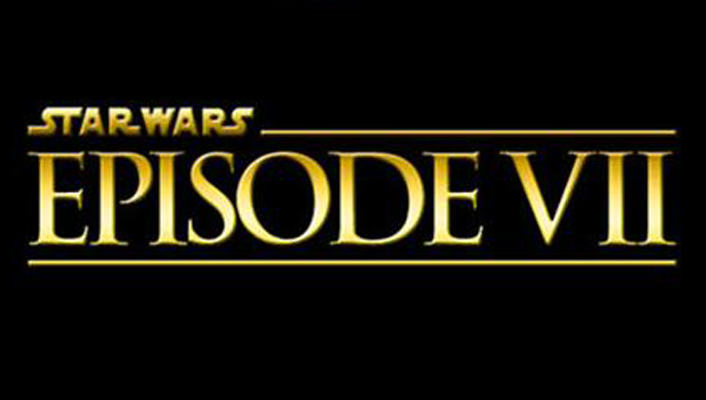 Sequel trilogy fans need to grow up.
All the excitement, all the speculation, all the angsting. All for something that really doesn't matter. It's absolutely baffling why so much thought and effort is being put into something so meaningless. It kills me to see people wasting their time on all of this because, come on, let's be perfectly honest.
The sequel trilogy isn't real Star Wars.
Sure, there might be some high profile names associated with things like Episode VII. Michael Arndt might be considered a good screenwriter and the multitude of directors in consideration for the film might have solid credits to their names, but that doesn't change the fact that Episode VII and the sequel trilogy is nothing more than a glorified, high-budget fan film.
People are certain to object to lumping Episode VII with mere fan projects, but those people just have to deal with reality. What makes something Star Wars?  It's George Lucas' involvement. Now of course you're saying that Lucas is involved. He gave his blessing to this new project and may have even handed some ideas over to be used in it. Keep in mind, though, just because he said it's okay to do a sequel trilogy and offered up some ideas doesn't mean he likes it or thinks it counts himself.  Permission or not, unless Lucas is in the trenches doing the writing, directing, and producing, it's in the same class as a fan film.
But Lucasfilm is involved, you might add! That makes it real Star Wars, doesn't it? Yeah, they also were involved with and approved both incarnations of Star Tours. You mean to tell me that a half-baked droid once voiced by Pee Wee Herman counts as real Star Wars? Come on. Lucasfilm needs to do things to make money. Sometimes that means they give their approval to things that can use the Star Wars name so they can do just that. Employees to pay, new intellectual properties to design and all that jazz. Consider it a necessary evil to preserve the things that do count and do matter.
But the Sequel Trilogy? Still doesn't count. Maybe if Lucas came out of retirement and stepped in at some point to personally approve the screenplay, actors, sets, locations, and director choice, we could say this counts as Star Wars and is worth investing your time, effort, and emotions into. Some sort of Lucas Signature Series sequel trilogy, as it were. That level of involvement would go a long ways to granting this new trilogy legitimacy in this universe, but even that's somewhat shaky.
Short of that, none of this is counts as Star Wars. Lucas isn't directly involved. He's not penning the story and overseeing the process. The people Lucasfilm are bringing in might be decent writers and directors, but they're not Lucas. It takes more than his coerced blessing and a Lucasfilm stamp of approval to be the real deal. These Sequel Trilogy fans need to get over themselves, grow up, and stop pretending like these films have any bearing or value to the Star Wars Universe. The only thing these new films are good for is making money.
It's simple. The lack of direct involvement from Lucas means that the Expanded Universe Sequel Trilogy isn't real Star Wars.
Ed. note: A follow-up