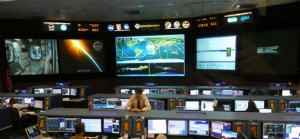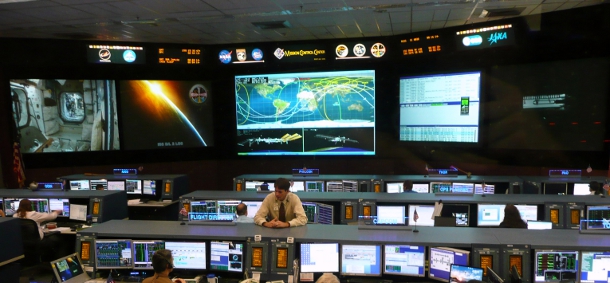 I was super excited earlier this month to learn Chuck Wendig would be writing the entire Aftermath trilogy, and I hadn't even read any of this books yet. Chuck is a delight on Twitter, and his blog is super informative for writers and always full of interesting stories and commentary on current events. I grew even more excited after reading the Aftermath excerpt. His prose seemed tight and catchy, and the present tense singled it out from all the other Expanded Universe books.
I wanted to check out some of Chuck's fiction, to get a better sense of what he'd be bringing to the Star Wars Universe. The first two books of his young adult series were recently on sale, in anticipation of the release of Book Three. And since Chuck himself has suggested that series for people wanting to see how he'd handle Star Wars, that series became the logical choice.
Brian and I both finished the first book and are onto the second. What did we think? Our opinions after the break!