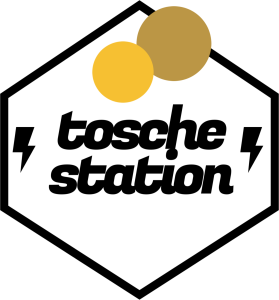 Download
This week on Tosche Station Radio: The network launches a new podcast, Nanci's busy writing books, Brian's busy reading books, THIS IS MADNESS returns, Bob Iger confirms water is wet, and Lucasfilm's Pablo Hidalgo joins us to talk about the finer points of coffee (and The Force Awakens Visual Dictionary, a look back at sixteen years at Lucasfilm, and more).
You can find Pablo on Twitter and hear him on the all new podcast IT CAME FROM THE DEPTHS OF NETFLIX. Be sure to grab your copy of the excellent Star Wars: The Force Awakens Visual Dictionary.
Tosche Station Radio is the official podcast of Tosche-Station.net and a part of Majestic Giraffe Productions. If you like what you hear, please leave a review on the iTunes Music Store. We can also be found on Facebook and Twitter.
Nanci and Brian are the co-founders and writers of Tosche-Station.net. You can find Nanci on Twitter with the handle @Nancipants and you can find Brian with @LaneWinree.
This podcast has been brought to you in part by Her Universe and your support on Patreon!