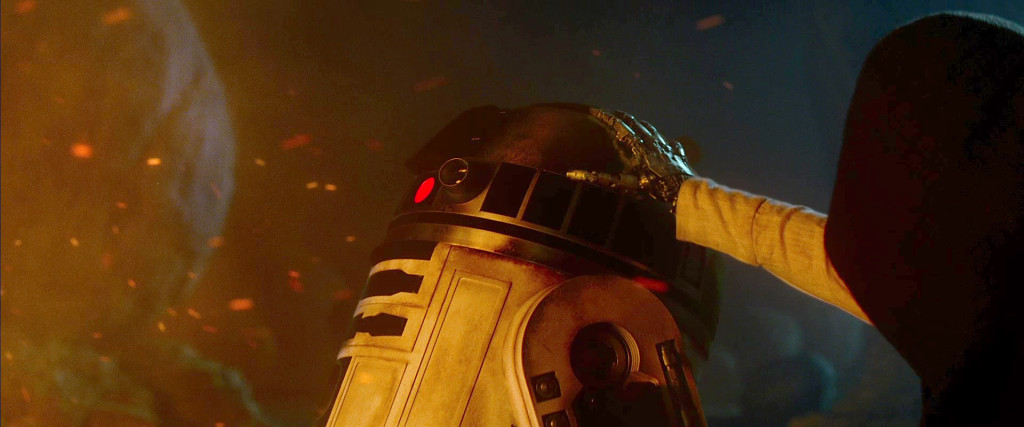 This post contains spoilers for the "Journey to the Force Awakens" books and comics. 
Regular readers and listeners of Tosche Station already know my feelings about Luke Skywalker. He's by far my favorite character in the Star Wars universe, and the reason I got invested in the Expanded Universe and read tons of books set after Return of the Jedi, even when I soured on certain events. I needed to know what happened to Luke after he became a Jedi. I wanted to know if he trained other Jedi, got married, and had children. We got answers in the form of books and comics: Luke started a Jedi Academy on Yavin 4, married Mara Jade, and had a son named Ben. He rose to the rank of General, resigned his commission after the Battle of Mindor, and dedicated his life to rebuilding the Jedi Order. His life wasn't all roses, however. He had a brief dabble with the dark side about six years after the Battle of Endor, and many years later his own nephew/apprentice became a Sith and killed his wife.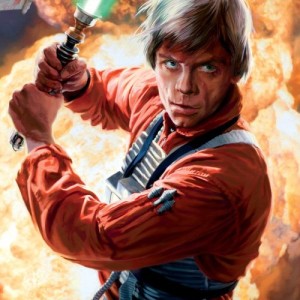 But the Expanded Universe is now Legends, and we have a new canon. New films, depicting the events 30 years after Jedi. We never thought this day would come. Now everything we once knew about the Galaxy Far, Far Away has been altered, and we're left to wonder about the events that happened between Jedi and The Force Awakens. We're just now getting some answers in the form of Aftermath, Shattered Empire, and other books in the "Journey to The Force Awakens" line. But they're just drops in the bucket, and only succeed in creating more questions. Then you add in the marketing for TFA, which has been very light on story but high on visuals and Force themes. We've seen Han, we've seen a tiny bit of Leia, but no Luke whatsoever (at least from the front).
Which leads to the most common question echoed about the internet: "Where is Luke Skywalker?" Or, better yet: "What the hell has Luke been doing in the galaxy?"
I don't know what Luke's been doing for the past 30 years, but I'm pretty certain he's up to something hugely important during the events of TFA. And my favorite theory, the one I'll cling to until December 17 (and probably even after that, even if I'm proven wrong) is that Luke is off the grid, training a group of secret ninja-like Jedi Knights.