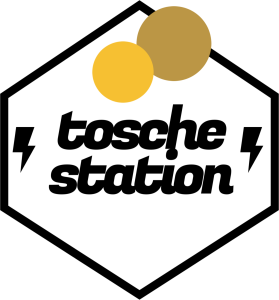 Play in new window
|
Download
Welcome to a special Tosche Station Radio! Bria joins the hosts this week for an hour-long roundtable review of Star Wars Rebels: Spark of Rebellion. This episode does contain numerous spoilers, so wait to listen to this episode if you're avoiding them.
How did we rate the new show? Well, let's say we're pretty enthusiastic about it. Tune in to hear more!
Nanci and Brian are the co-founders and writers of Tosche-Station.net. You can find Nanci on Twitter with the handle @Nancipants and you can find Brian with @LaneWinree.
This podcast has been brought to you in part by Her Universe and Audible.com
.