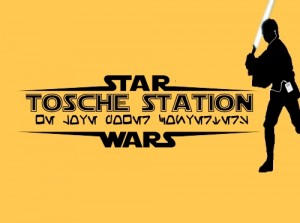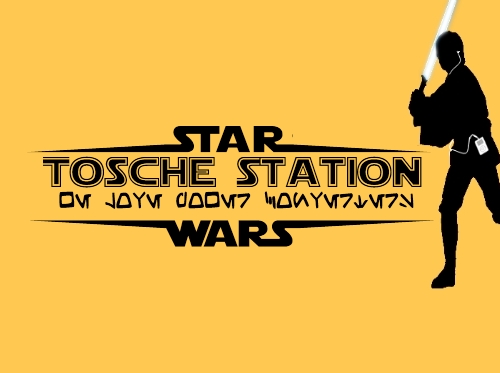 Play in new window
|
Download
Kicking off the show, the hosts highlight what's New on the Blog.  Bria started her new blog project, the Hondo Caravan. She also reviewed 2013 in the Expanded Universe…which we'll get back to shortly. Brian and Nanci did a Go/No-go for Ender's Game. Brian reviewed the The Haynes Death Star Owner's Technical Manual by Ryder Windham, Chris Reif, and Chris Trevas. Bria reviewed The Star Wars #3.
In Fixer's Flash, Nanci's been busy reading Fangirl by Rainbow Rowell. She's knee-deep in NaNo, but still found time to watch Ender's Game. Both Brian and Nanci watched Thor in preparation for The Dark World. Bria. Bria's kept herself busy with duolingo. She also attended a Pretty Deadly signing and met awesome person Kelly Sue DeConnick
There's not a whole lot in Deak's Dirt this time. UK Casting Call for Episode VII? Also a US call? Dennis Barbie tweets that Episode VII will be coming "end 2015," but he backtracked later in the day. In comics news, the new Ms. Marvel is a Muslim shapeshifting teenager! Awesome!
On Camie's Concerns, staff writer Bria joins the hosts to take a look back at the year that was in the Star Wars Expanded Universe. What books stood out? What books fell flat? Which book got everyone angry ranting and which book had everyone gushing? Wrapping things up, everyone discusses the trends noticed in 2013 and what we hope to see in 2014.
Finally, the hosts field questions in Ask Us Anything. 
Tosche Station Radio is the official podcast of Tosche-Station.net and a part of Majestic Giraffe Productions. If you like what you hear, please leave a review on the iTunes Music Store. We can also be found on Facebook and Twitter.
Nanci and Brian are the co-founders and writers of Tosche-Station.net. You can find Nanci on Twitter with the handle @Nancipants and you can find Brian with @LaneWinree.
This podcast has been brought to you in part by Her Universe and Audible.com
.