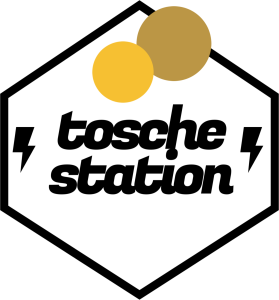 Play in new window
|
Download
Nancy and Sarah join the show this week to discuss the music of Star Wars!
Kicking off the show, the hosts highlight what's New on the Blog. We had an anniversary, and Nanci blogged about the wedding. We started our new series, Legends Recs. Nanci proposed that if you like Rebels, you should read Wraith Squadron. It's not on our blog, but Amy Ratcliffe did a bunch of write-ups about Star Wars Weekends and you should check them out. We also recapped Weekend 2. Finally, Why the Rebellion Leaders need to be in Rebels.
In Fixer's Flash, Brian and Nanci have been busy with Star Wars Weekends, so check out our recaps!
Deak's Dirt starts with news that TFN has ditched their restrictions on same sex relationships in fanfic. Gary Whitta is writing an episode of Rebels! Chuck Wendig was at Phoenix Comic Con this weekend, and he'll also be at Dragon Con! Which is when Aftermath comes out. Speaking of books, Star Wars Reads Day is set for October 10! John Scalzi signs a monster $3.4 million, 10-year, 13-book contract with Tor
In Biggs' Bull$#*&, there's more Vanity Fair: This time we have interviews with Pablo Hidalgo and Kathleen Kennedy. Finally, we've learned that Andy Serkis IS Supreme Leader Snoke.
This week on Camie's Concerns, our guests join us for a discussion of all things Star Wars music. We talk about ourfavorite themes, motifs, and everything in between!
Tosche Station Radio is the official podcast of Tosche-Station.net and a part of Majestic Giraffe Productions. If you like what you hear, please leave a review on the iTunes Music Store. We can also be found on Facebook and Twitter.
Nanci and Brian are the co-founders and writers of Tosche-Station.net. You can find Nanci on Twitter with the handle @Nancipants and you can find Brian with @LaneWinree.
This podcast has been brought to you in part by Her Universe and Audible.com
.