There was one game that completely caught my attention in the lead-up to Melbourne's massive gaming convention, PAX Australia: Hollow Knight, a gorgeously atmospheric action-adventure platformer with a healthy dose of challenge.
Hollow Knight is being developed by Team Cherry, an indie company based in Adelaide made up of Ari Gibson, William Pellen, and David Kazi, with a release planned for the first half of 2016.
Set in a bug-infested cavern system below an eerily silent village, Hollow Knight is filled with all kinds of strange creatures and wonderful sights. I've always been a sucker for platformers with fascinating worldbuilding that you can explore for hours, and from what I've played of the Hollow Knight beta, it seems to be shaping up to be exactly that. Though the gameplay can be difficult, it never feels punishing. 
I had the opportunity at PAX Aus to interview Willaim Pellen and ask him a few questions about Hollow Knight, influences, Kickstarter, and taking the leap to full time game dev.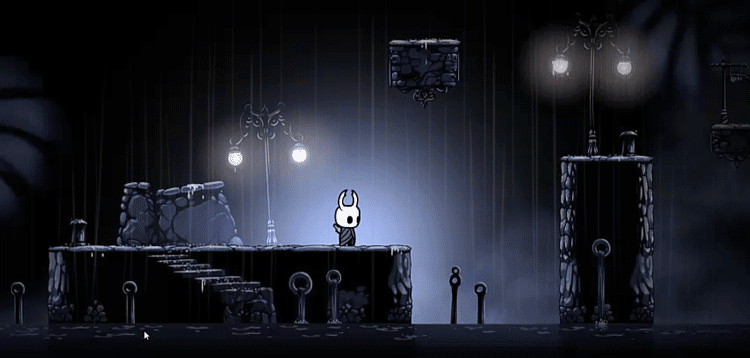 ---