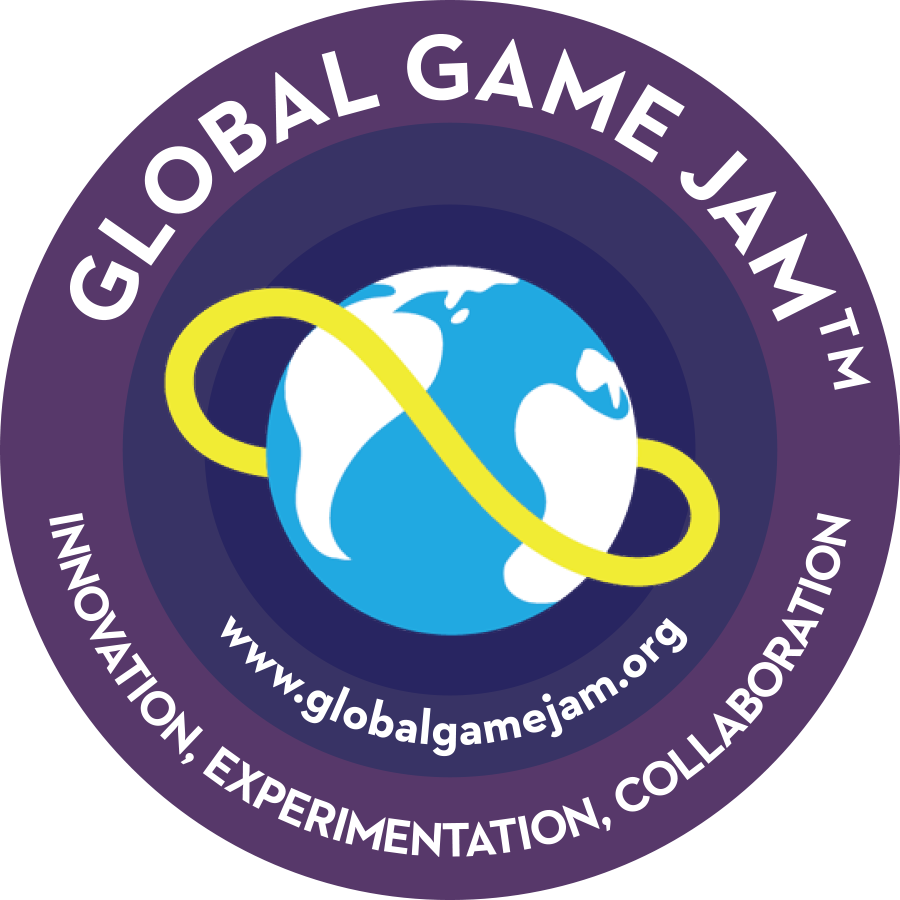 Making a game in 48 hours seems a massive task, yet it's something tens of thousands of people do every year at Global Game Jam, an international game jam for developers of any type and skill level to come together and create something new.
Though game jams—gatherings of game devs to create games in short spans of time—can vary in size and the given amount of time, Global Game Jam is the world's largest physical jam event, this year taking place in 78 countries.
This was my first year doing GGJ, and my first year doing a game jam in general (I have since done one more, where I co-created a card game!), and I was honestly hesitant about the whole thing, because what am I, but a writer? I thought there was nothing I could possibly contribute to such a short game. Turns out narrative can be pretty important to even a game made in 48 hours, who knew?
Okay, yeah. Everyone knew.
Continue reading →