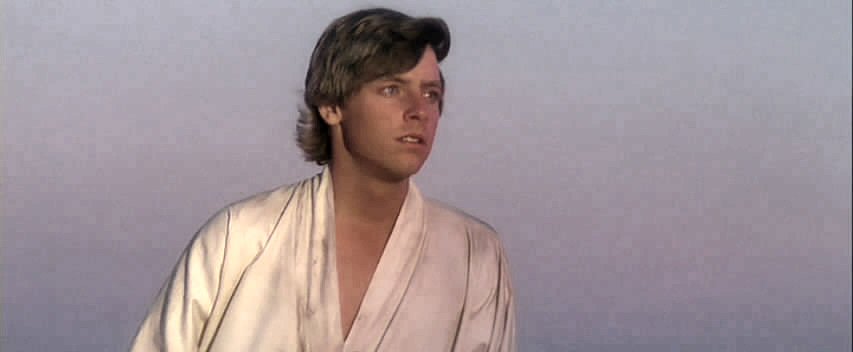 Over on the catalog Edelweiss, Knights' Archive spotted a listing for the audio version of Kevin Hearne's upcoming debut Star Wars novel. It will star Luke Skywalker and round out the unofficial "Empire and Rebellion" trilogy.
In an attempt to distract the Empire from important Rebel Alliance activity, Luke Skywalker draws the attention of Imperial Security, leading him-along with Princess Leia Organa, Han Solo, and Chewbacca-into a deadly trap right in Darth Vader's sights!
No mention of Rogue Squadron of X-Wings in there, but I'm still really excited for a book starring Luke Skywalker, the most underappreciated of all the Star Wars Original Trilogy characters.
The novel is scheduled for release on January 13, 2015, which is the day after my birthday. Thank you, Del Rey, for a lovely birthday present.