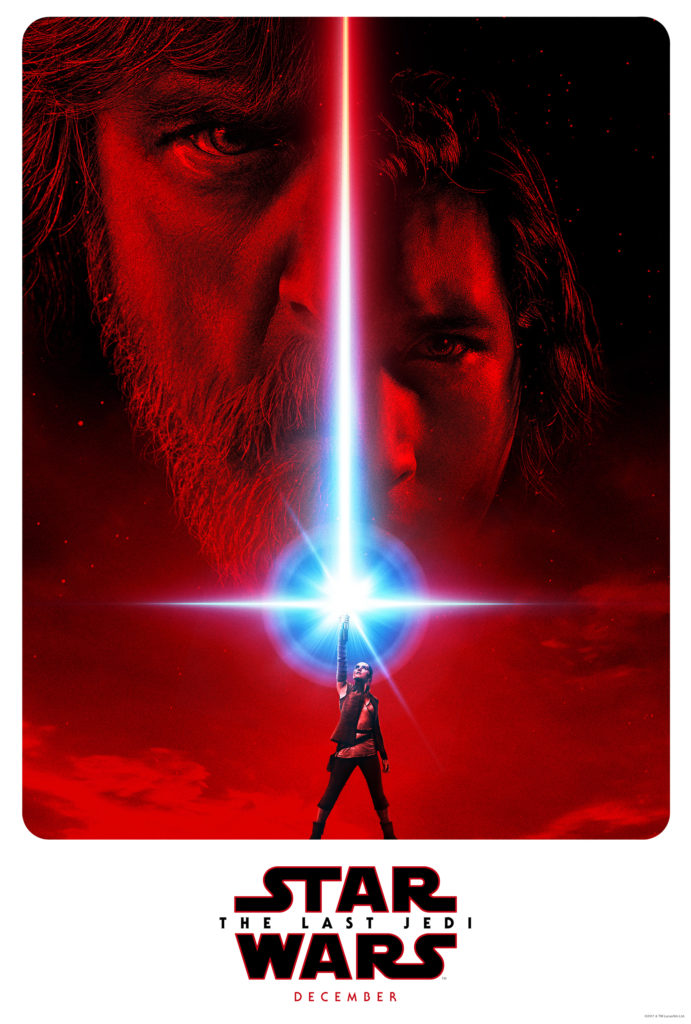 "I know only one truth: It's time for the Jedi to end."
The first trailer for The Last Jedi ends with Luke's shocking declaration about the future of the Jedi Order – that there is no future. After all his explorations of the galaxy, all the knowledge he's gained about the Force, he's concluded that the Jedi must die out. This is a result of Kylo Ren's fall to the dark side and Luke's subsequent hermitage/depression. He blames himself for what happened, and believes the Jedi Order will keep on destroying itself if it continues. He has become jaded, cynical, and fatalistic.
Or so some people believe. I, on the other hand, have much different thoughts. Luke isn't calling for an end to the Order because he's given up. On the contrary, he knows exactly what he needs to do now, and Rey is the only person who can help him.