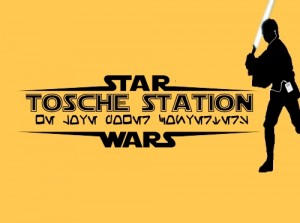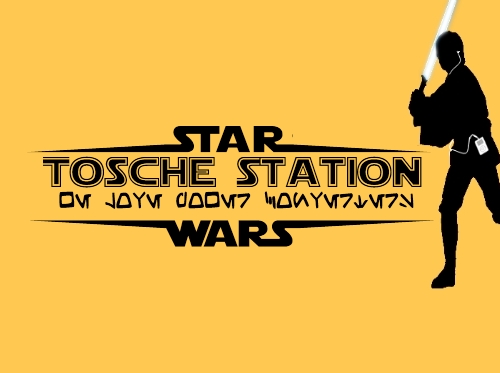 Play in new window
|
Download
Kicking off the show, the hosts highlight what's New on the Blog. The Hondo Caravan is out of the station! In the past two weeks Bria watched The Clone Wars feature film and learned that yes, Jar Jar does play a role in The Clone Wars. Bria also gave her Expanded Universe wish list for 2014. Brian wrote about Brian Wood and Changing Harassment Culture. More on that later in the show.
In Fixer's Flash, Nanci's been busy with NaNoWriMo. Both the hosts bid a fond farewell to the Food and Wine Festival at Epcot. They also saw Thor: The Dark World, and naturally that means a spoiler-filled discussion ensues. Brian's been busy playing FIFA 2014 and Tiny Death Star.
Deak's Dirt starts with Brian freaking out over the The Night of the Doctor mini-episode. In Marvel news, Four live-action Marvel shows are coming to Netflix! There's a new cover for Honor Among Thieves. Mark your calendars! Episode VII will be hitting theaters December 18, 2015. There's even a confirmation! Artoo will be in the film, and it's going to be fan-made. Turns out the other two individuals in that photo Bad Robot tweeted were Lee Towersey and Oliver Steeples of the R2 Builders Club.
This week's Camie's Concerns tackles a tough topic. With the Brian Wood news as a springboard, the hosts discuss harassment in fandom culture and what our obligation as fans are to change things for the better.
Wrapping up the show, the hosts field a question in Ask Us Anything. 
Tosche Station Radio is the official podcast of Tosche-Station.net and a part of Majestic Giraffe Productions. If you like what you hear, please leave a review on the iTunes Music Store. We can also be found on Facebook and Twitter.
Nanci and Brian are the co-founders and writers of Tosche-Station.net. You can find Nanci on Twitter with the handle @Nancipants and you can find Brian with @LaneWinree.
This podcast has been brought to you in part by Her Universe and Audible.com
.