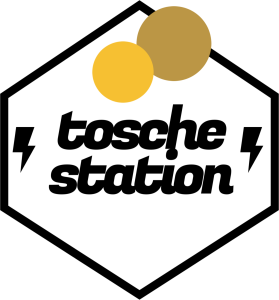 Play in new window
|
Download
Our second installment in Tosche Station Radio's live commentary track series brings us to Attack of the Clones! Joining the panel this week are Alli and Sho.
Instructions!
We will be using the Blu Ray discs for these recordings. The recently released digital copies will also work
Each recording will start at the 00:00:01 mark (the black screen before the logos appear)
We will give a "3, 2, 1, play" count. When we say play, that's your cue to start the film
Sit back and enjoy!