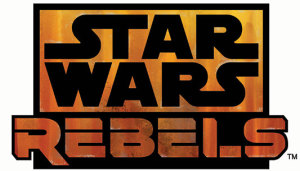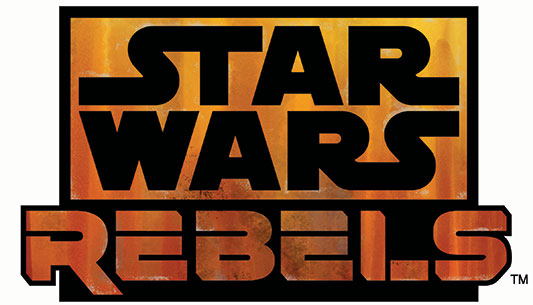 Didn't get to see the Rebels Season 2 premiere at Celebration Anaheim? Good news — you won't have to wait until fall to see it! IGN has reported that Rebels will return with the hour-long special, "The Siege of Lothal," on June 20.
The bad news? The remainder of Season 2 won't air until the Fall. Cue Vader Noooooooos!
If you need a Star Wars fix right away (and who doesn't?), IGN is also reporting that Disney XD will be showing several specials this weekend in celebration of International Pun Day, also known as May the Fourth.
"Star Wars Rebels: The Ultimate Guide," a half-hour special recapping the entire first season of "Star Wars Rebels" (Monday, May 4 at 8:00 p.m.)
Marathons of "Star Wars Rebels" season one and "LEGO Star Wars: The New Yoda Chronicles"
Sneak peek at "LEGO Star Wars: Droid Tales," an all-new series of event specials that will premiere on Disney XD this summer.
Star Wars-inspired episodes of "Phineas and Ferb," "Kickin' It" and "Lab Rats."