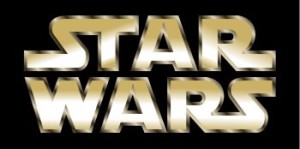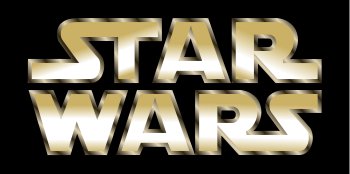 In news surprising to no one thanks to rumors over the past few days, Disney announced tonight via a commercial during this big deal college basketball game that the six films will be available in Digital HD starting on Friday, April 10th.
"Since the debut of the first film nearly 40 years ago, Star Wars has become a worldwide phenomenon with legions of fans from every generation," said Alan Bergman, president, The Walt Disney Studios. "It's only fitting that audiences enjoy this legendary saga and its many fascinating behind-the-scenes stories on a wide variety of platforms, and we're very excited to finally bring all six films to Digital HD for the first time."
The digital releases will also contain bonus material although that will apparently vary by retailer. You can read the full press release on the official site.