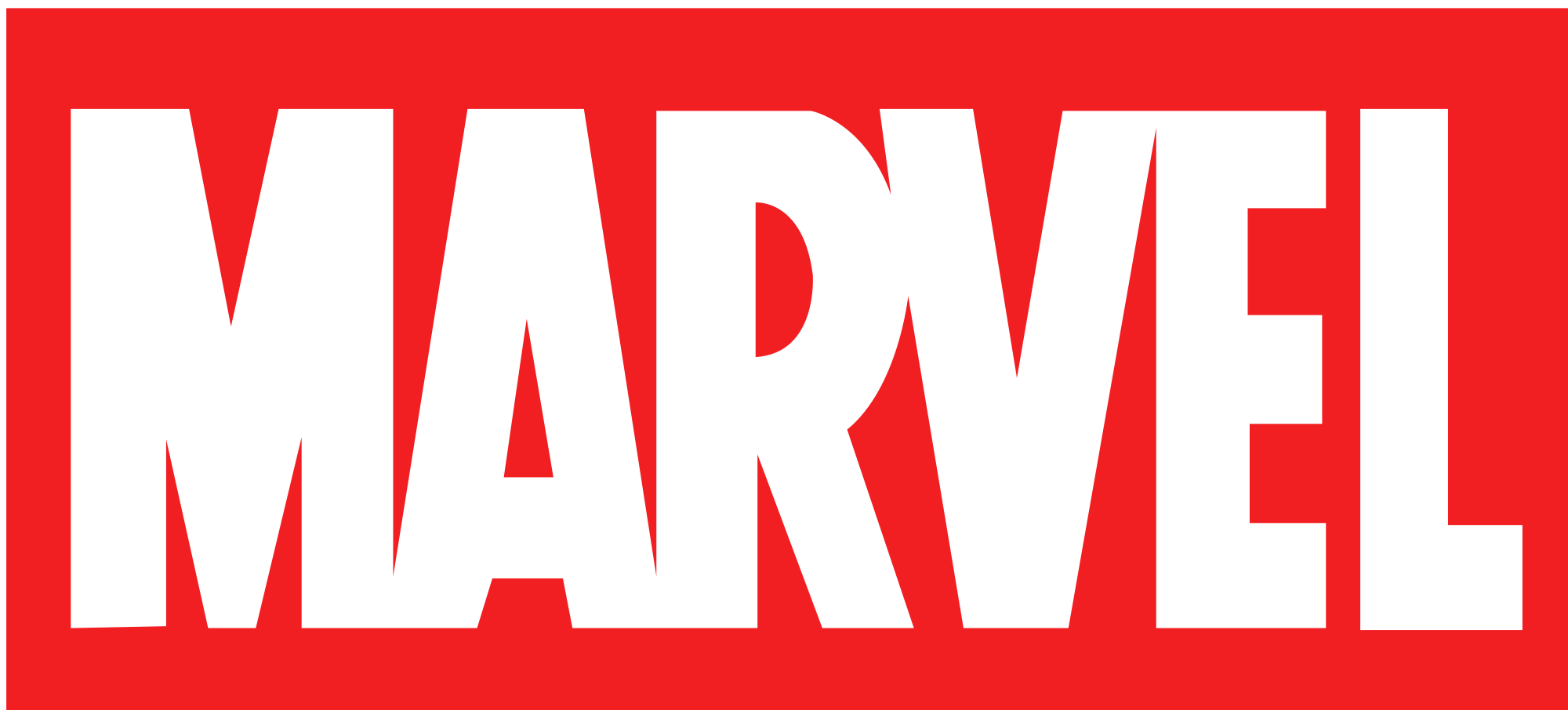 You wanted news? Well there you go. And now for a jumbled mess of assorted thoughts about said news…
It is a bummer that Star Wars is leaving Dark Horse. As with any comic shop, there are high points and low points. Of late the Brian Wood comic was a definite miss for us, but the new Legacy series was a big favorite. Dark Horse has done a lot of good stuff with the license over the years and that shouldn't be forgotten.
It's going to be a really big bummer if the latest Legacy series isn't allowed to continue, but sadly I'm not holding my breath on that. (Edit: Big bummer confirmed, series to end at issue #18)
I wrote a piece about Star Wars and following Marvel's multiverse approach. Here's the heavy-handed and very shameless plug to said piece.
It should be pointed out that Marvel, from a creative standpoint, is absolutely flying high. It's clear they understand their audience well and are keen to deliver both grand adventures and more character focused pieces (such as blog favorites Hawkeye and Captain Marvel).
While writers like Kelly Sue DeConnick and Matt Fraction may be too busy with other projects to work on Star Wars, Marvel has shown the ability to attract great creative talent to work for them. If they can do this with Star Wars, we'll all be better off.
Marvel has done a solid job with LGBTQ and minority representation in their works. It might be a lot to ask them to do that with Star Wars, but here's hoping.
In all, this is definitely a mixed bag of feelings. I completely get the disappointment and sadness that Star Wars is moving away from Dark Horse, who generally has treated the franchise very well. On the other hand, I'm very optimistic about Marvel taking over. In the last few years, Marvel has proven themselves to be a very capable and, sometimes, progressive shop that's capable of attracting top-flight talent and putting out a wide variety of stories. I'd say I'm looking forward to seeing what they'll do with the license.
Excelsior, I suppose.