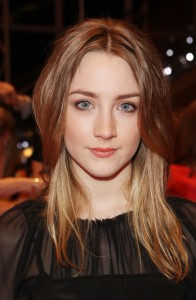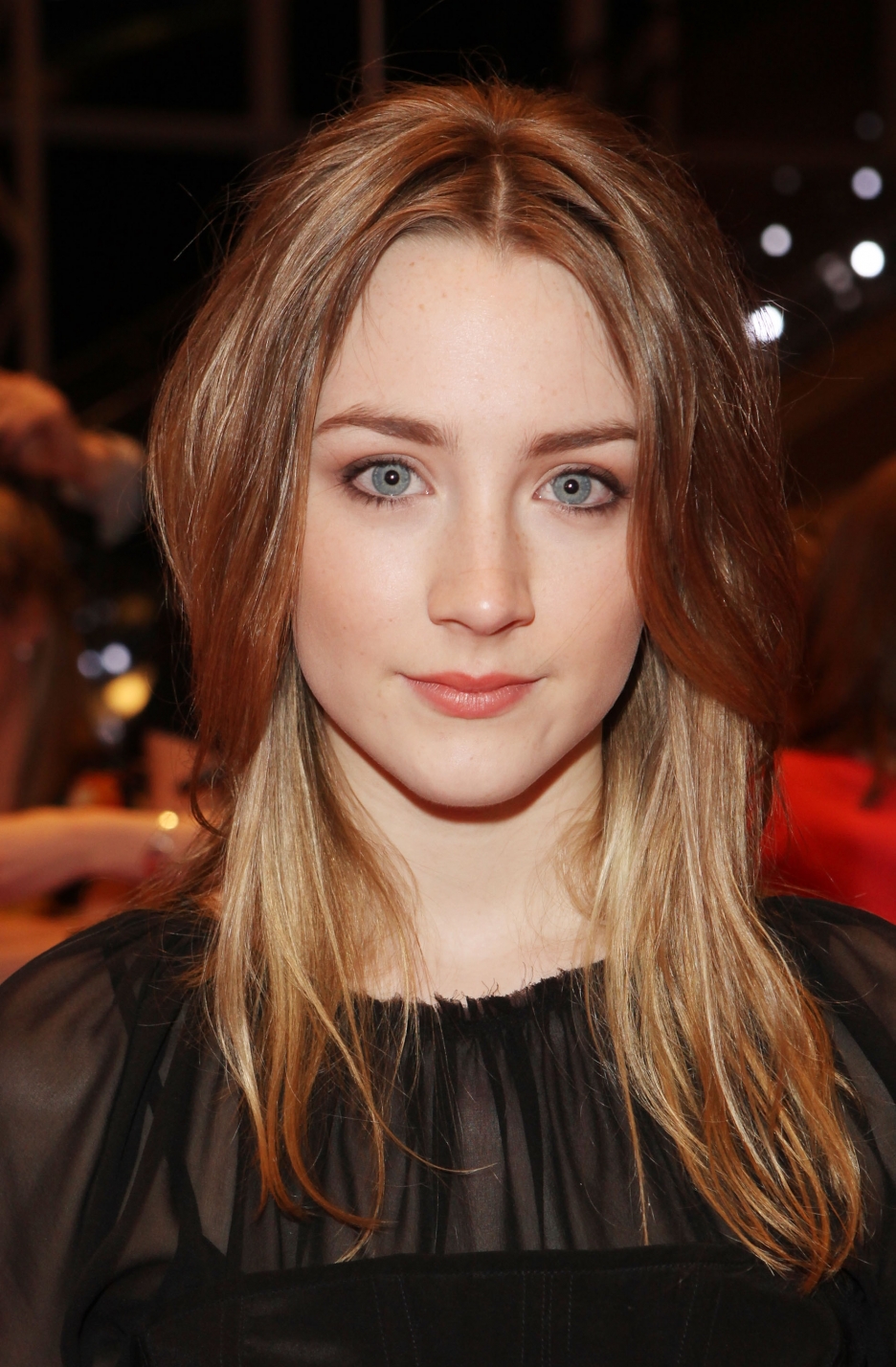 According to a rumor from Bleeding Cool, Saoirse Ronan has read for a female role in Episode VII. If you want to believe them, it's a leading role.
I can reconfirm that Saoirse Ronan has had a meeting and read for one of the lead roles – to the best of my knowledge, the lead role – in Star Wars Episode VII.

This was first reported by Latino Review but, for what it's worth, I've also had a rather telling, silent nod from one of my own sources near the casting of this project.

She's likely to be some way from being cast, as yet, and there are many other actresses who could very easily take the part, including more names that you'd know just as well, but Ronan's very talented, has a real fanbase and seems to fit the bill perfectly.
The article also says the whole Bennedict Cumberbatch thing still has legs despite claims to the contrary from the actor. It's the rumor that just won't die!
As for Ronan, the only thing I've seen her in was Hanna, and she was good in that. But of course, this is a rumor. It's not confirmed. It may not even be reality. So take it all with a gigantic grain of NaCL.