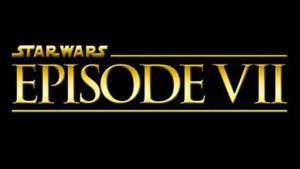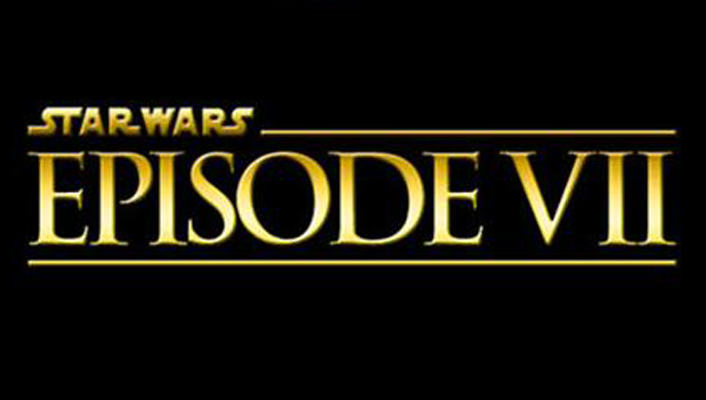 UPDATE: Turns out the title of this article is, in fact, a rumor.  A Lucasfilm spokesperson told Big Shiny Robot that Kathleen Kennedy as said that "Nothing has changed" and Episode VII will still begin shooting in 2014.  There was no comment on the codename.
Our friends over at Jedi News have a report up saying that a trusted source has told them that a deal has been struck to use Pinewood Studios in England for filming for the next ten years.
To quote their report:
Further to this we understand that the film has been in pre-production at Pinewood Studios for three and a half months in advance of an August 2013 shooting date. We hear they have block booked the studios for 10 years and that construction of offices and facilities on-site is underway. Also storage space is being located in the local area.
There's also a mention in the report that Episode VII could be filming under the fake name of 'Foodles Productions Ltd'.
As always, this is an unconfirmed rumor so take it with a grain of salt until we hear something official from Lucasfilm.