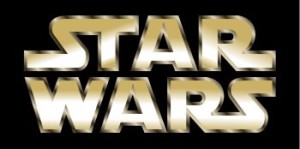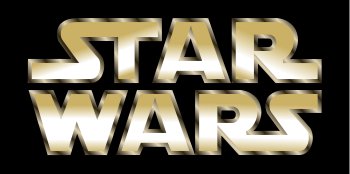 Pretty much the whole world has known for a while that Episode VIII's director would be Rian Johnson, but Bob Iger and Disney made it official today.
Iger confirmed that Rian Johnson will write and direct Star Wars: Episode VIII. The film, which continues the saga after the events of Star Wars: The Force Awakens, is set for release on May 26, 2017 — forty years and a day after the release of Star Wars: A New Hope in 1977.
Of note is Star Wars returning to a traditional May release window. Looks like we'll only be doing one holiday Star Wars episodic release. Believe it or not, though, this wasn't the biggest announcement in this press release. We finally have the name of the first standalone film: Rogue One.
Rogue One is the title for the first film in a unique series of big-screen adventures that explores the characters and events beyond the core Star Wars saga. Rogue One will be directed by Gareth Edwards (Monsters, Godzilla) and written by Oscar nominee Chris Weitz (Cinderella, About a Boy, Antz). The first actress cast is Felicity Jones, who garnered an Academy Award nomination and critical acclaim for her performance in The Theory of Everything.
Be still my heart! I mean, we don't really know what the film is about, but it's hard to see that title and not think Rogue Squadron and military science fiction. And, hey, there's a lot of great written material to draw inspiration from.