Kanan #5 by Greg Weisman and Pepe Larraz is out today and, well, you know what that means.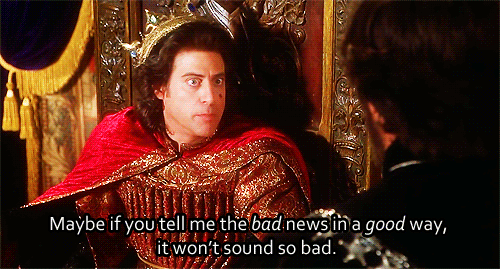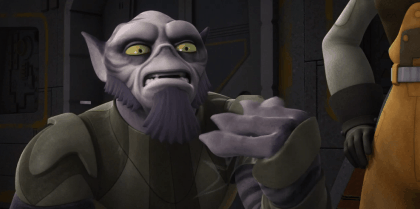 Weisman and Larraz knocked it out of the park with their first arc.  They gave us almost everything I could've hoped to see and more.  I just wish we'd seen a little more of Caleb's thought process in picking his new name.  There was a heck of a lot of story packed into this issue and there was at least one moment that made me verbally shriek 'PUPPY NO' out of fear for Caleb.  That said, Larraz did a really good job of subtly changing how Caleb looked in certain parts so his face looked slightly less puppy-like and more revealing of all the horrors he's had to deal with since Order 66 and all without making it look like he'd aged overnight.  We know that Caleb's going to be okay on his own but… well, this arc has made it clear that there's still a Jedi left inside of him given this unwillingness to risk the lives of those who've helped him anymore.  This poor kid, man, this poor kid.
Kanan #5 gets a 5/5 from me which, really, is for this entire first arc.
(No gif review next issue.  I don't want to inflict that upon the artist.)