If you don't like gif reviews, I have some bad news for you.  This is going to be another one of those.  Kanan #4 by Greg Weisman and Pepe Larraz is out in stores today and, well, Caleb continues to be in a spot of trouble.
This is Caleb the entire issue basically: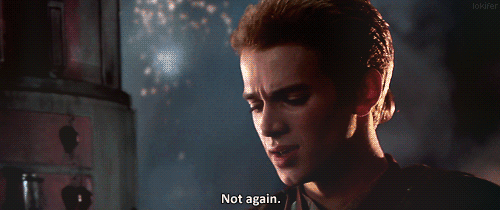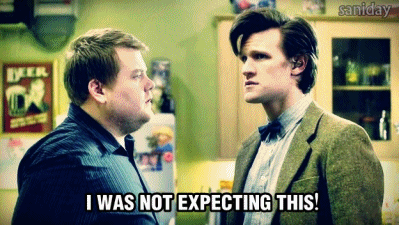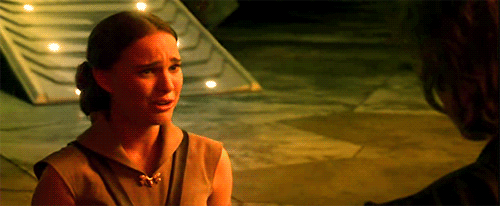 Weisman and Larraz deliver another fantastic issue of Kanan as Caleb struggles to survive in this galaxy that wants to kill him.  All of the facial expressions in this issue really sell the story and add that depth that's so unique to comics.  What really kills me in this issue is every time Caleb moves further away from his training with Depa and more towards following her last command: run.  He's still very much the last padawan but we're starting to see some hints of the Kanan that we met in A New Dawn.  Combine that with all of Caleb's interactions with those he'd met in his previous life and you've got a fantastic comic that drags you all across emotional spectrum and makes you like it.
Kanan: The Last Padawan #4 gets another 4/5.