What time is it? Kanan comic time! Get excited because it's time for another gif review of Kanan #10 by Greg Weisman and Pepe Larraz!
(I'd like you to note how many of these fine gentlemen are also rocking the sweet Kanan ponytail.)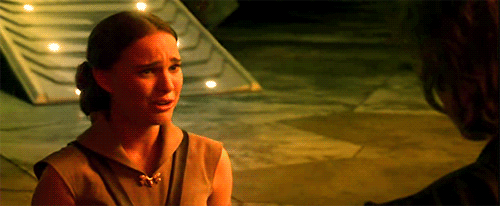 We're almost to the end here for Kanan (*LOUD SOBBING IN THE DISTANCE*) but Weisman and Larraz certainly aren't pulling any punches.  What I particularly want to point out here is how freaking AWESOMELY lined up this issue is with tonight's episode of Rebels.  It's a really neat moment of coordination and everyone involved should get a round of applause for being able to pull it off.