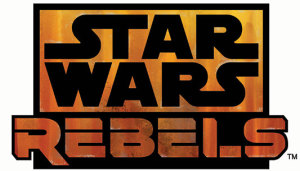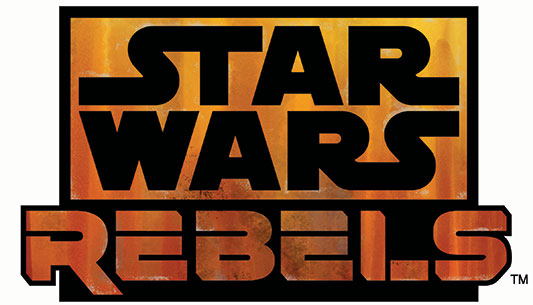 Mon Mothma seems to be everywhere these days: Empire's End, Rogue One, and now an episode of Rebels. She is the heart of the Rebellion, and her appearance in "Secret Cargo" marks a huge step forward for the burgeoning Rebellion we've watched flourish these past seasons.
Rebels seems to finally be getting serious about bringing the story together since Sabine gained the darksaber, and "Secret Cargo" doesn't stray from the trend. Not only does this episode advance the story of the Rebellion, it also displays the strong bonds between Ezra and Hera, and how much Hera has taught Ezra over the course of the show.
Thrawn, as always, makes a daunting villain. His theme is one of the strongest parts of the score, and it builds an entirely ominous atmosphere around the Admiral as he goes head-to-head with Hera's smarts. Without such a strong character in Thrawn's place, this episode—and others—wouldn't have half as much of the good tension they have. He is almost always one step ahead of the Ghost crew. Even when they win, it never really feels like Thrawn has lost.
Mon Mothma is very Mon Mothma, as she always is. It's easy to see the woman in this episode become the woman in Rogue One in the not-too-distant future. Her interactions with Hera are an interesting look into both their characters as they're contrasted against each other. The pilot and the politician, both with the same ideals, but having taken very different paths in life. It's nice to see two woman have a conversation which says so much about each of them, and about the Rebellion they've  both had a hand in creating.
There are some gorgeous shot compositions in this episode, and it's refreshing to be reminded that the art direction in Rebels can end up with such nice looking episodes. I feel that lately there's been a lack of good looking scenes in Rebels, but "Secret Cargo" more than makes up for it. This episode is good a reminder that Star Wars can be beautiful, since so many of the other episodes seem to be obsessed with showing us how grey and dull the universe is.
All up, "Secret Cargo" is a good, solid episode that tells the story it wants to tell. It's quick, filled with spaceship-on-spaceship action and broken up with brief moments of strong characterization. I just wish the side pilots didn't always feel so disposable.