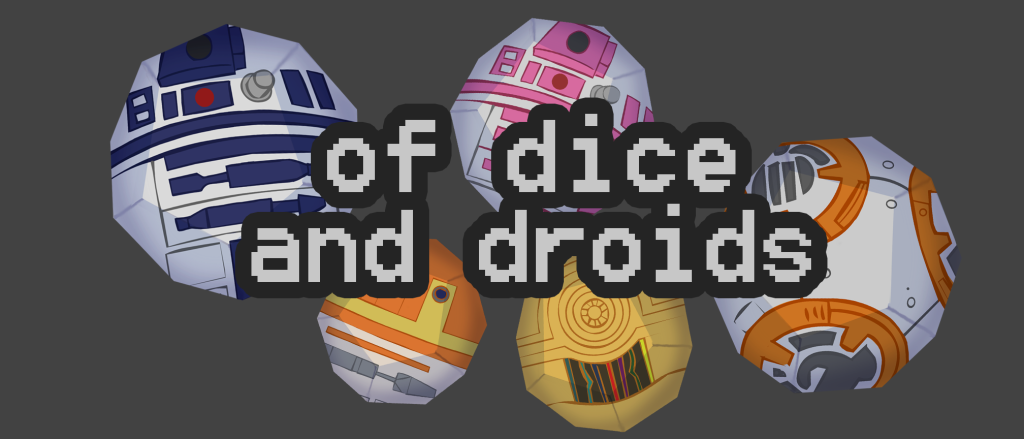 Download
THE END OF ALL THINGS
EPISODE XII: FOR WHOM THE BELL TOLLS
The Cast:
Brian the GM
Kiera Lex played by Rocky
Diya Barron played by Nanci
Perceval played by Jay
Shoto played by Sho
Gin played by Saf
As you may notice on this episode, Tom is not in the GM's seat. Unfortunately scheduling issues and Tom being completely awesome at his job have forced him to step away from GM duties for Of Dice and Droids, but don't worry. He'll still be around and we may even talk him into guest playing and GMing from time to time. Brian is sliding behind the GM's screen in Tom's place. We want to sincerely thank Tom for helping us launch this show and getting it off the ground.
This podcast has been brought to you in part by your support on Patreon. Be sure to subscribe on iTunes/Google Play to hear all of the adventures! You can also subscribe to the Tosche Station Radio master podcast feed  (iTunes/Google Play) for even more great Star Wars  and geek culture content.