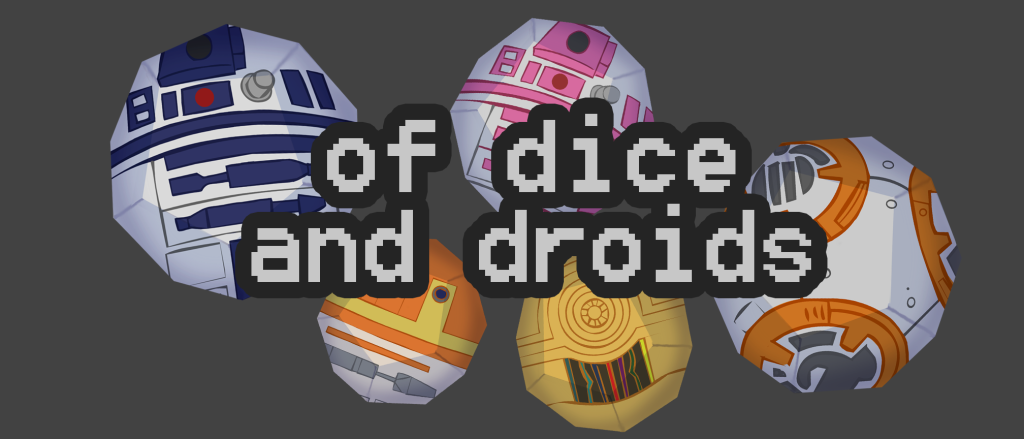 Play in new window
|
Download
THE END OF ALL THINGS
EPISODE VII: EVERYBODY WANTS TO RULE THE WORLD
The Cast:
Tom the GM
Kiera Lex played by Rocky
Dia Barron played by Nanci
Lane Zorvan played by Brian
This podcast has been brought to you in part by Her Universe and your support on Patreon. Be sure to subscribe on iTunes/Google Play to hear all of the adventures! You can also subscribe to the Tosche Station Radio master podcast feed  (iTunes/Google Play) for even more great Star Wars  and geek culture content.