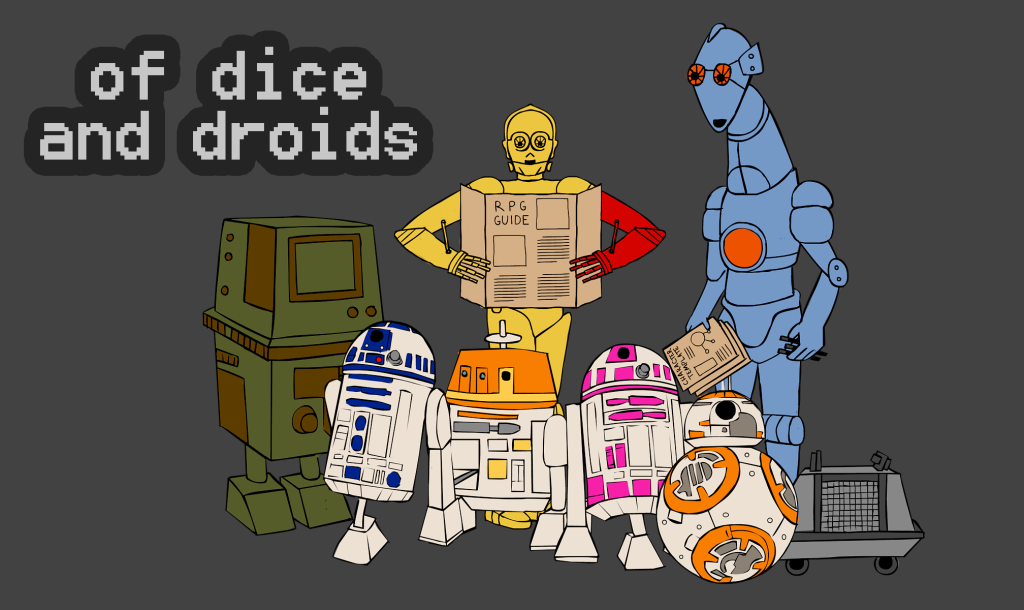 Play in new window
|
Download
THE END OF ALL THINGS
EPISODE II: THIS AIN'T NO PLACE FOR NO HERO
The galaxy stands on the edge of a blade. The struggle for control is constant, with crime cartels and gangs seizing even the smallest opportunities to gain an advantage.
One such opportunity has presented itself to the Mytaranor Group a trading syndicate operating outside of the Empire's control. The Hutt Cartel – normally Mytaranor's rivals, are offering a place at the bargaining table for the Group, but they are not alone.
Wary of Hutt treachery the leaders of Mytaranor look for a means to sway the negotiations, calling upon a trusted team of outsiders with aims to rig the game in their favor before it even begins.
The Cast:
Tom the GM
Gin played by Saf
Percival played by Jay
Shoto played by Sho
This podcast has been brought to you in part by Her Universe and your support on Patreon. Be sure to subscribe on iTunes to hear even more adventures! You can also subscribe to the Tosche Station master podcast feed for even more great Star Wars content.