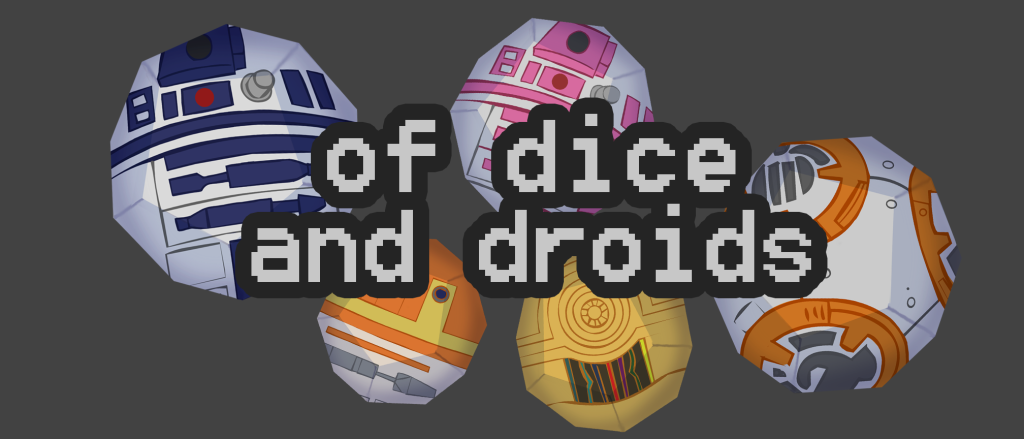 Play in new window
|
Download
THE END OF ALL THINGS
EPISODE I: DARKNESS ON THE EDGE OF TOWN
The Galactic Civil War endures. As Imperial and Rebel forces engage each other in conflicts great and small across the galaxy, pockets of peace are scarce.
Conflict brings opportunity. Crime cartels and gangs – operating at the Edge of the Empire struggle for control, playing both sides of the war and filling power vacuums where they can.
Far into the Outer Rim, the lone desert planet of Tatooine sits on the brink of chaos after the death of Jabba the Hutt. Eager to display strength, the Hutts offer intel on valuable technology that could sway the balance of power in the war….
The Cast:
Tom the GM
Kiara played by Rocky
Dia Barron played by Nanci
Lane Zorvan played by Brian
This podcast has been brought to you in part by Her Universe and your support on Patreon. Be sure to subscribe on iTunes to hear even more adventures! You can also subscribe to the Tosche Station master podcast feed for even more great Star Wars content.