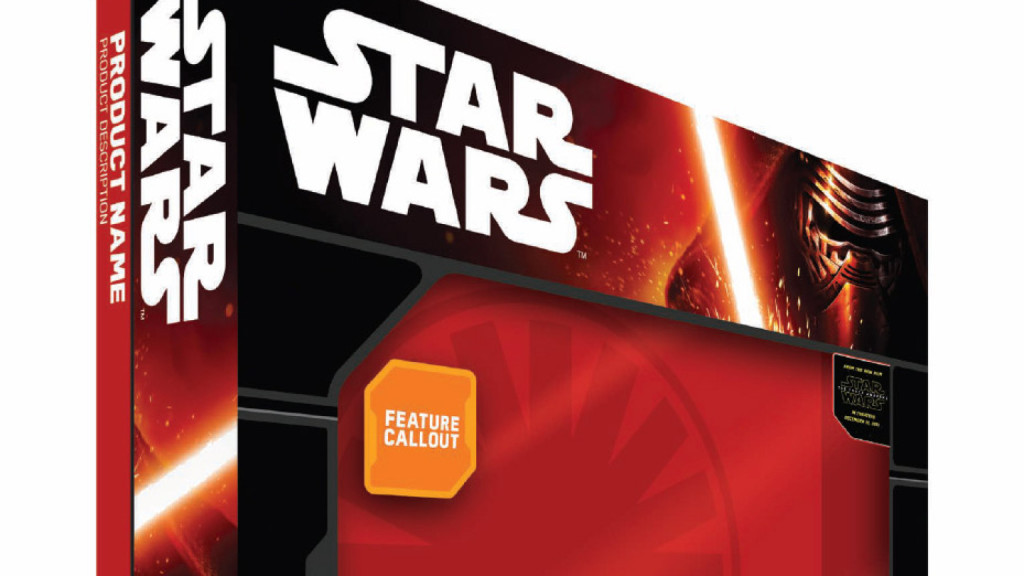 Prepare to be very, very tired on September 4.
Starwars.com has announced that all The Force Awakens merchandise — including apparel, toys, books, comics — will go on sale at 12:01 am on Friday, September 4. Retailers will participate in Midnight Madness events, just like during the prequel era. The mysterious villain Kylo Ren will feature on packaging.
Planning to purchase your haul on September 4? Be sure to document your experience using the hashtags #ForceFriday and #MidnightMadness.
Brian and I won't be there, because September 4 is the first day of Dragon Con. I feel very bad for Brandy, the rest of the SWatDC volunteers, and all of the bloggers and podcasters who are going to have to read very, very fast when they get home.
Anyone know of good toy stores near Downtown Atlanta?